11/02/2021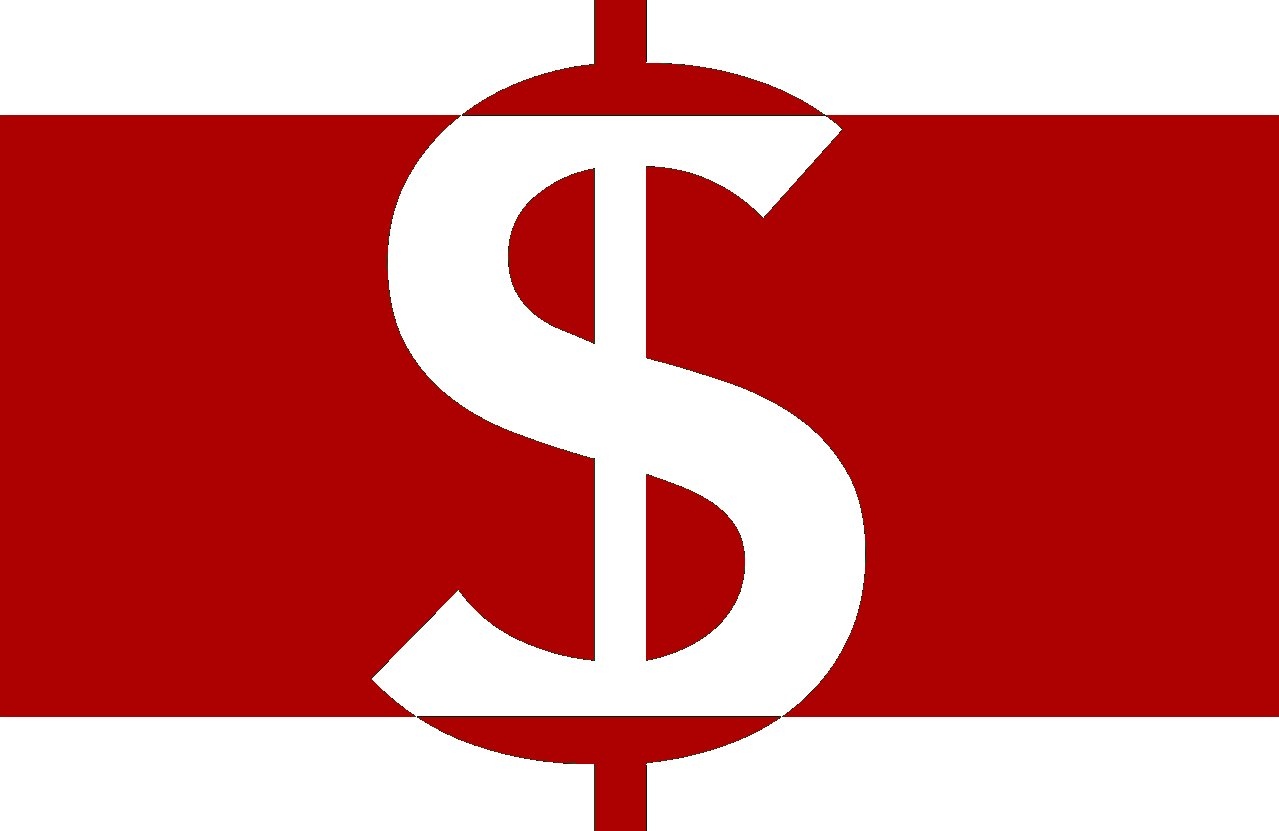 The cost of everything (including salaries, printing, and postage) seems to have increased during the pandemic causing a lot of associations, especially smaller ones, to face economic challenges.
Has your organization opted to increase membership dues strictly to supplement your revenue? While about 25% of associations raise their member dues annually, the majority only increase them as needed. The pandemic is a great example of 'as needed.'
However, an organization needs to be very clear in communicating their justification for the increases, which should include supporting new programs and services, public awareness, and advocacy efforts.