11/17/2021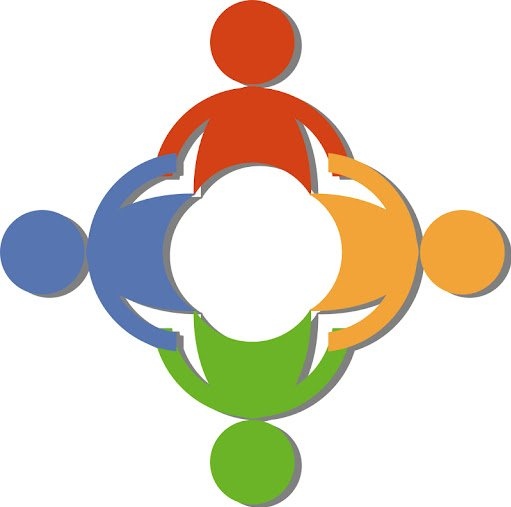 Your board members are critical to the success of your association. Their primary role is to collaborate on decisions that serve the best interest of your association and your members; therefore, communication between them is key. Our committee management feature offers simple tools to successfully accomplish this - broadcast email messages, surveys, and document library.
Before each board meeting, you should create an agenda where you assign different speakers for various topics and estimate how long each topic should be discussed, so you can stay on task. You can send out the agenda in advance using our broadcast email message module as well as uploading it into your board's document library for easy access.
When voting on key issues during a board meeting (whether in person or during a Zoom meeting), you can properly document and standardize your voting process by using our surveys module, which offers a private tool for each board member to vote yea or nay.
After the meeting, you need to send our meeting minutes to remind board members of action items assigned, to be informational for board members who missed the meeting, and to offer a starting point for the next meeting's agenda. While these minutes should be emailed to all board members, they can also be uploaded into the board's document library for reference later.
If your board members can successfully implement these communication tasks, it can help improve the efficiency and effectiveness of your board.
To learn how to prevent communication mistakes, please read the American Society of Association Executives' Prevent Three Common Board Communication Mistakes article.