08/09/2022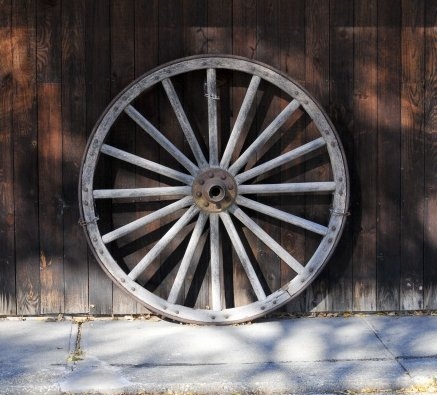 The pandemic forced associations to go virtual with their events (including virtual tradeshows), but in person events are finally making a comeback. However, instead of the typically crowded aisle after aisle after aisle of vendors, organizations should consider getting creative by offering their event attendees something fresh and safe by designing a space that maximizes physical distancing, which is a necessity in today's world.
Ernie Smith, senior editor for Associations Now, offers Three Ways to Refresh Your Event Layout.
A hub-and-spoke-style "wagon wheel" layout could replace the aisles with a number of offshoots for exhibits as well as a centralized common area where attendees could network with one another.
Alternatively, placing four exhibits together in an island-style layout where you can potentially create aisles going in both directions could lead to less congestion of attendees because not everyone is moving in the same direction.
Making your attendees feel safe is important, so they could also benefit from wider aisles and setting up specific directions for people to travel through aisles.

Learn how MemberLeap's exhibit booth editor allows you to set up an interactive map for your tradeshows. Exhibitors can select booths, upload their logo/picture, and see what other booths have been taken and by whom.