08/31/2022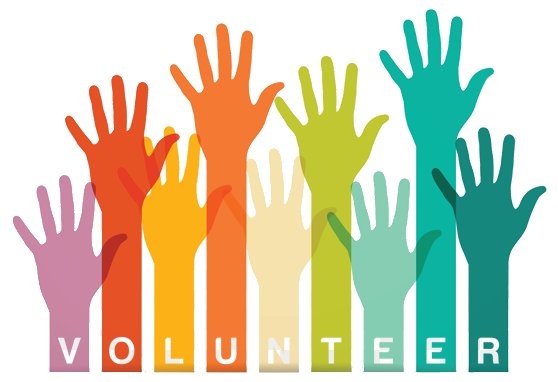 Volunteers are an invaluable resource for associations, especially small organizations that don't have staff to manage the day-to-day administrative processes, so they have to rely solely on volunteers to complete these tasks.
But, volunteer burnout is too often a real thing that associations have to deal with. Because fewer people are volunteering these days, perhaps because of the pandemic, that leaves more work for those who are actually volunteering.
Whether you have one or ten volunteers who are actively involved in your organization, you need to show them that they are valued and that you appreciate them. Show them the direct correlation between what they are doing and how it impacts your organization's mission. Don't emphasize what volunteering means to the organization, but instead emphasize what volunteering means to the volunteer. Making flexible, bite-size volunteer opportunities available for those people who don't have a lot of time to volunteer might keep them involved, but on a smaller scale.
Otherwise, you just might lose them. And then what?
Ernie Smith, senior editor at
Associations Now
, offers more tips and tricks in his
Volunteers Get Burnout Too—But You Can Help Prevent It
article.