01/31/2023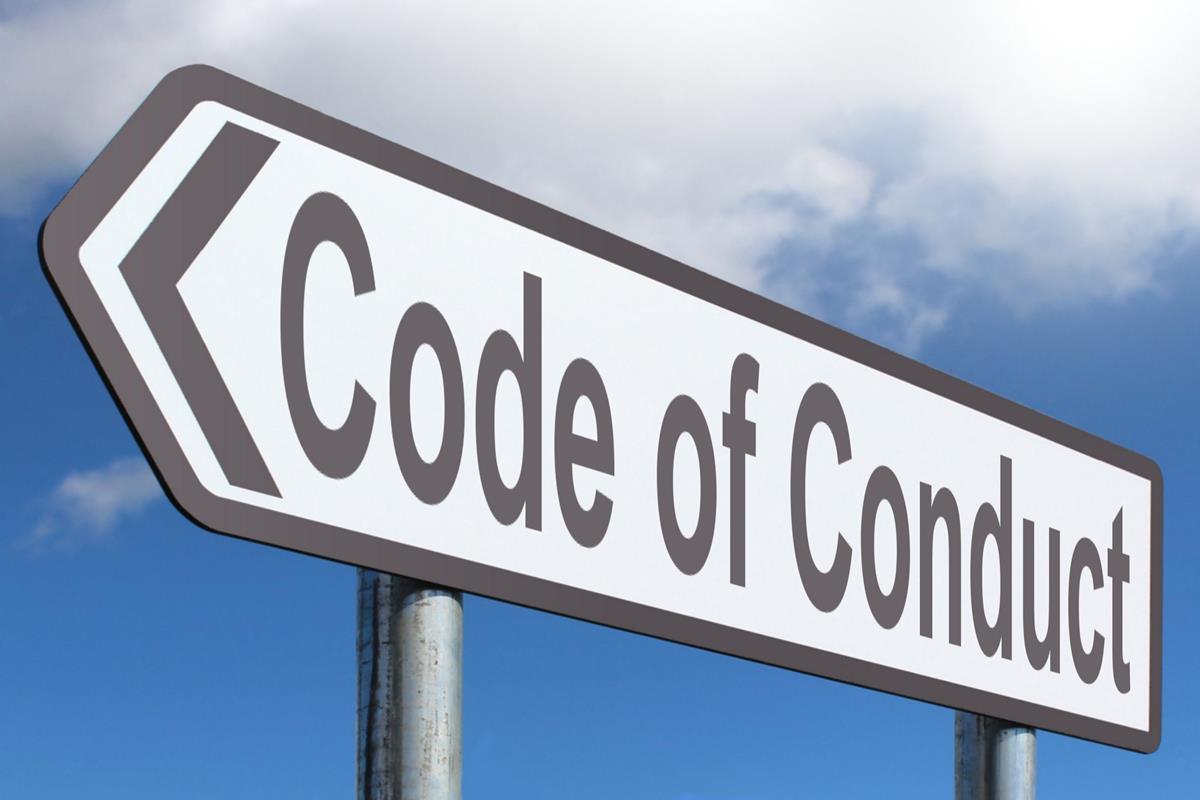 Hopefully your organization already has a comprehensive member code of conduct that members are required to agree to when joining, but has your organization also established an official well-crafted code of conduct specifically for events? If so, you can use our waivers feature to present your code when members or non-members register for your events (virtual or in-person). After reviewing your code, they will be required to agree to it with an e-signature before proceeding, and our software will record the date, time, and IP address of their agreement.
As you know, the landscape of events has changed these past few years. We've all been cooped up since COVID first appeared in 2020, when organizations started offering virtual events in lieu of their in-person events. Organizations are now feeling it is safe enough to convert some of their virtual events back into in-person events; however, your event attendees demand to feel safe, so establishing an event code of conduct can help accomplish this. Your code can also ensure that they will be respected while attending your harassment-free events.
Peggy Berg, founder and chair of the Castell Project, and Julia Judish, special counsel at Pillsbury Winthrop Shaw Pittman LLP, offer three critical code basics:
Clarify reach. A code of conduct for an event should be clear that it covers both member and nonmember attendees and applies only to official event activities, Judish says.
Keep it brief. Berg notes that a code needs to be easily understood by attendees. "It can't cover every eventuality," she said. "A very tight code of conduct can't be right in every single circumstance because human beings and situations are infinitely variable. So, you want a code of conduct that's brief, that doesn't place blame, that is solutions-oriented, and that is really positive in its goal of making conferences and events welcoming and comfortable and productive for everyone involved."
Make it visible. To ensure awareness of your code of conduct, Berg and Judish recommend that you have attendees agree to the code when registering, and then draw attention to it again at the event's opening ceremony.
Remember though, after you have established a code, you must be ready to enforce it, so staff, board members, and volunteers need to be trained on how to effectively accomplish this. Since event codes need to be dealt with swiftly and preferably quietly, prior training is essential.
Rasheeda Childress, former editor at Associations Now, provides additional information regarding event codes in her article, Is Your Event Code of Conduct Up to Date?
Please note: Our waivers feature also can be used when new members join your organization, edit their member profile, participate in your message boards, or purchase merchandise or downloadable content in your online store.