Broadcast Email Messages
Communicate with your Members and Prospects
You can easily communicate with your members, prospects, and subgroups easily.
Responsive, Mobile-Friendly Templates- emails sent out are HTML formatted; you can add formatting to make your messages very professional; you can add a custom header image and border to your messages to make them personalized to your organization, including setting up various templates to use for different types of communications you send out.
Opt-out - recipients can opt-out from your lists automatically, or they can send a manual message to an 'email manager'; this allows you to personally attend to removal requests, so members don't unintentionally opt-out when they just might want to reduce the number of messages they receive.
Personalized Salutation - you can include a salutation at the beginning of each email that is personalized to the members name (Ex: "Dear Jack,").
Member Submission Control - members can submit messages to be sent to the rest of the membership, but these are pended for admin approval.
Bounce Tracking - the system tracks rejected/bounced email addresses and includes a system that allows you to easily update/correct the invalid emails.
Scheduled Messages - if you know you want to send a reminder message in the future concerning an upcoming event, you can schedule it now for a later date.
Recipient List Builder - when sending a message, you have a variety of tools allowing you to select recipients - by member type, by committee, by join date, by custom fields, and more!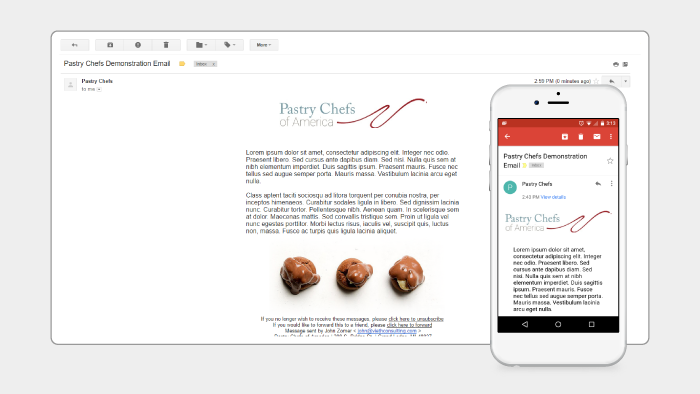 Other Communication Tools